International Symposium on Fluctuation and Structure out of Equilibrium 2017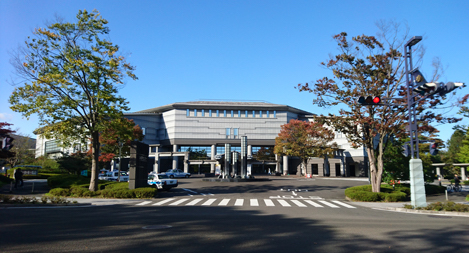 Date

November 20 (MON) - 23 (THU), 2017

Venue
Latest News
Nov. 28, 2017

The photographs can be seen here.

Oct. 20, 2017

Registration form has been closed.

Jul. 31, 2017

The deadline of abstract submission was extended to


August 8, 2017

.

Feb. 16, 2017

We are now accepting registration and abstract submission.

Feb. 16, 2017

Symposium poster can be downloaded here.

Dec. 22, 2016

Symposium website has started.
Sponsored by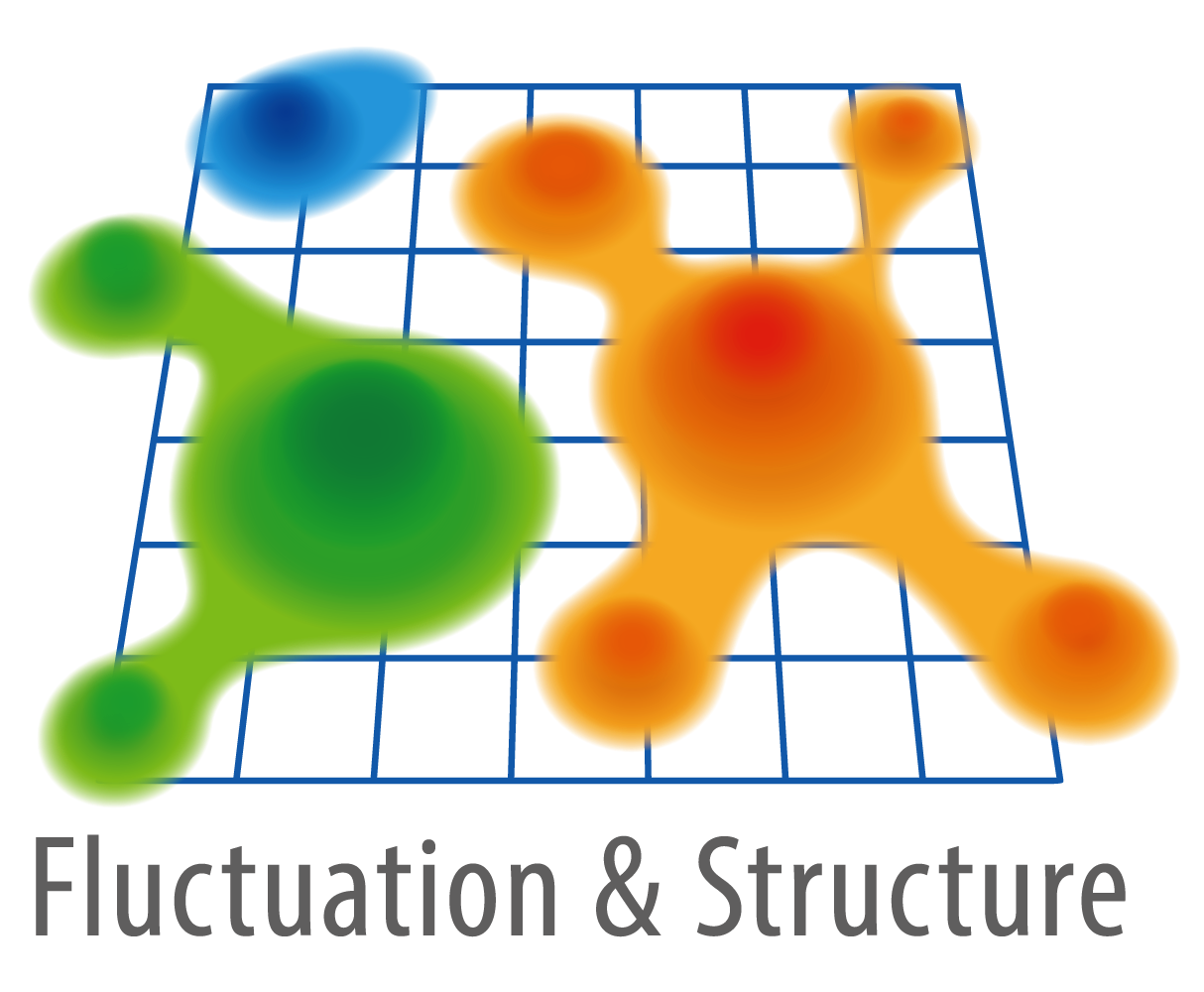 Grant-in-Aid for Scientific Research on Innovative Areas
"Synergy of Fluctuation and Structure : Quest for Universal Laws in Non-Equilibrium Systems"